Meet the Owner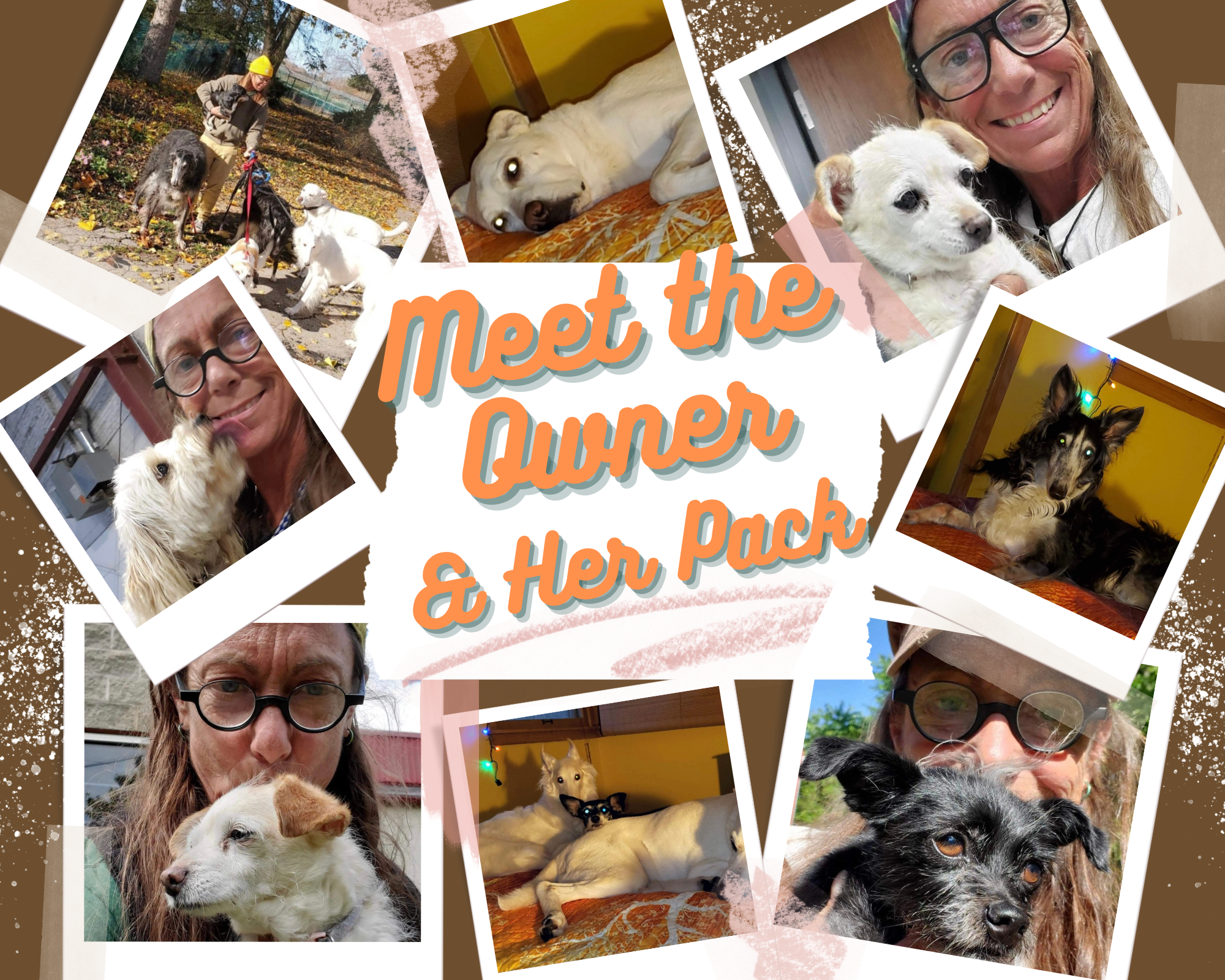 ---
I first started working at Woofdorf Astoria in 2006.  I saw their ad in the Racine Journal Times about the new dog spa in town, and I was interested in part-time employment. I had many years of caring for large packs of dogs as well as being a zookeeper for over a decade.
Woofdorf's concept was all-day play for dogs.  It was a great idea back then and still is now. What I've found is that over the years as the dog's age and slows down, their needs change as well. I want to be able to provide for all those needs.
I have a room dedicated to special needs dogs, whether they be medical, geriatric, or behavioral. I owe it to provide all the dogs with the best care and treatment possible up until the end of life. There is nothing more labor-intensive, time-consuming, sometimes heartbreaking, and more rewarding than caring for your senior and special needs pets.